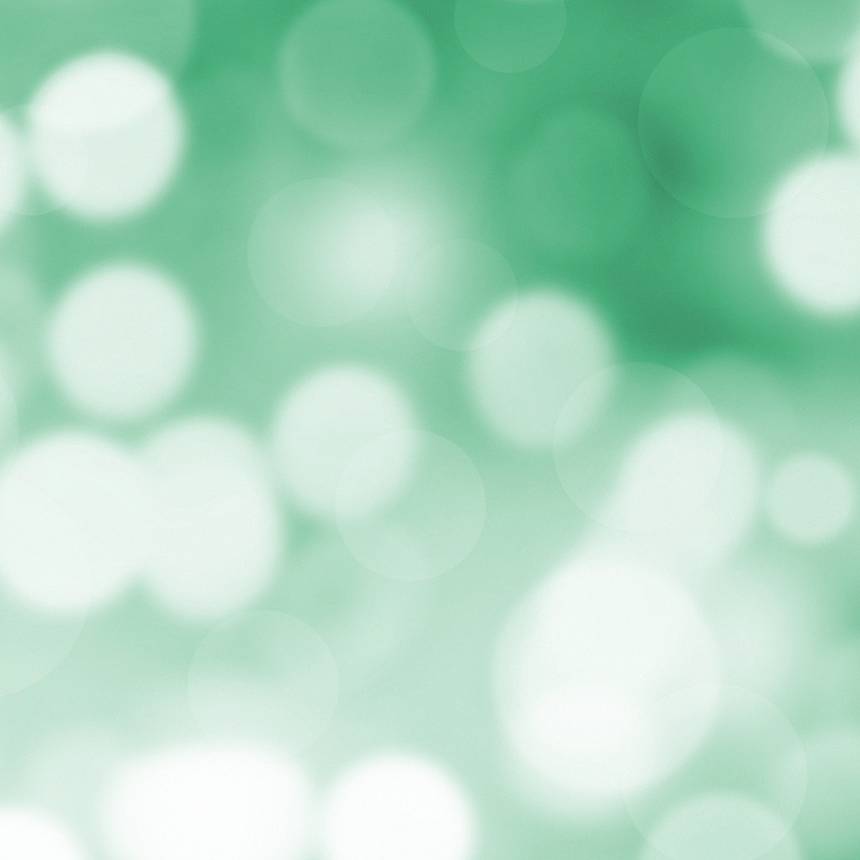 Ongoing Conversations with the Divine
Why does your Soul need continuing education and ongoing conversations?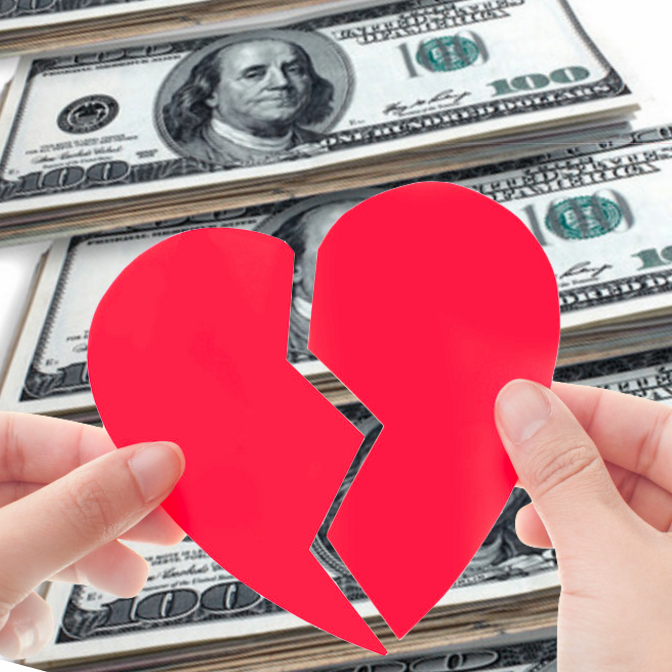 Coming Back After Money Broke Your Heart
Any heartbreak can adversely affect our relationship with money.
This course will help you heal your heart and raise your wealth consciousness.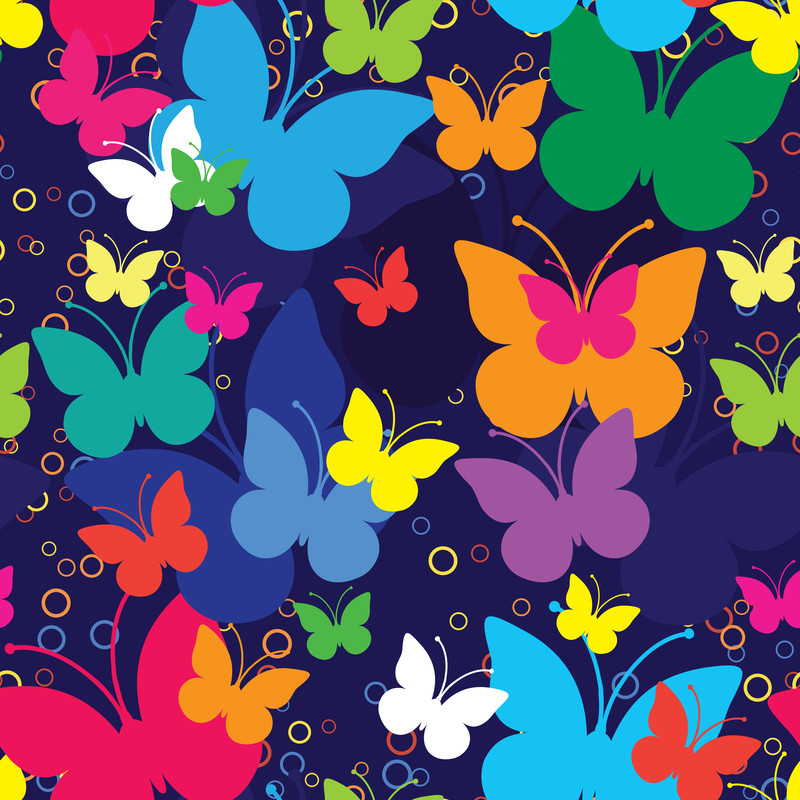 The Butterfly Method
Too many projects and ideas? Or  maybe results seem to fall short of what you desire. The Butterfly Method helps you bring more balance and Soul into the creative expression and expand your reach!