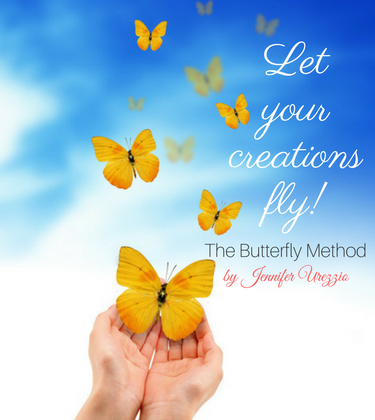 We all can get lost or stuck in the creative process.
Sometimes:
there are just too many projects,
the results fall short of what we desire.
we just can't bring life to our ideas,
we just can't seem to birth any of our projects.
and sometimes, we can't even get started on our projects.
Have you ever experienced  having too many projects going all at once and conducting busy work, just so you feel you are doing something?
I certainly have.
And that's why I have created to The Butterfly Method to help myself and others align the creative process and bring more balance and Soul into the creative expression.
There are 4 stages of a butterfly and utilizing these four stages, you will understand where you are in the creative process and what gets to happen next.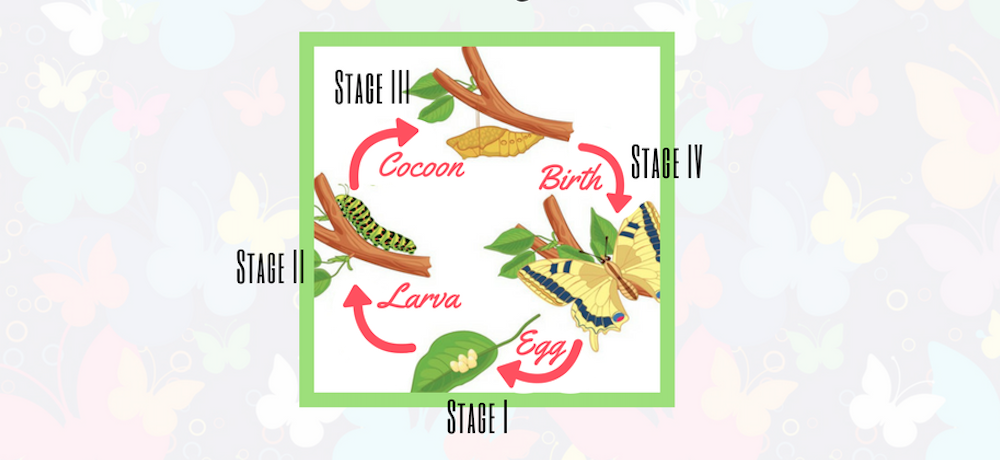 Utilizing the deep understanding of your Soul via your Soul Language team through a series of conscious questions, you will be able to move your creative projects along to successful completion and receiving.
After using the Butterfly Method:
you will understand where you get stuck in the creative process,
you will have a way to move through and let go of outdated creation patterns,
you will begin to receive from your creations.
The Butterfly Method might be a structure that you need to sustain and provide you with answers to receive from your creations (and remember, the answers are already inside of you)!
With love and grace,
Jennifer

The Butterfly Method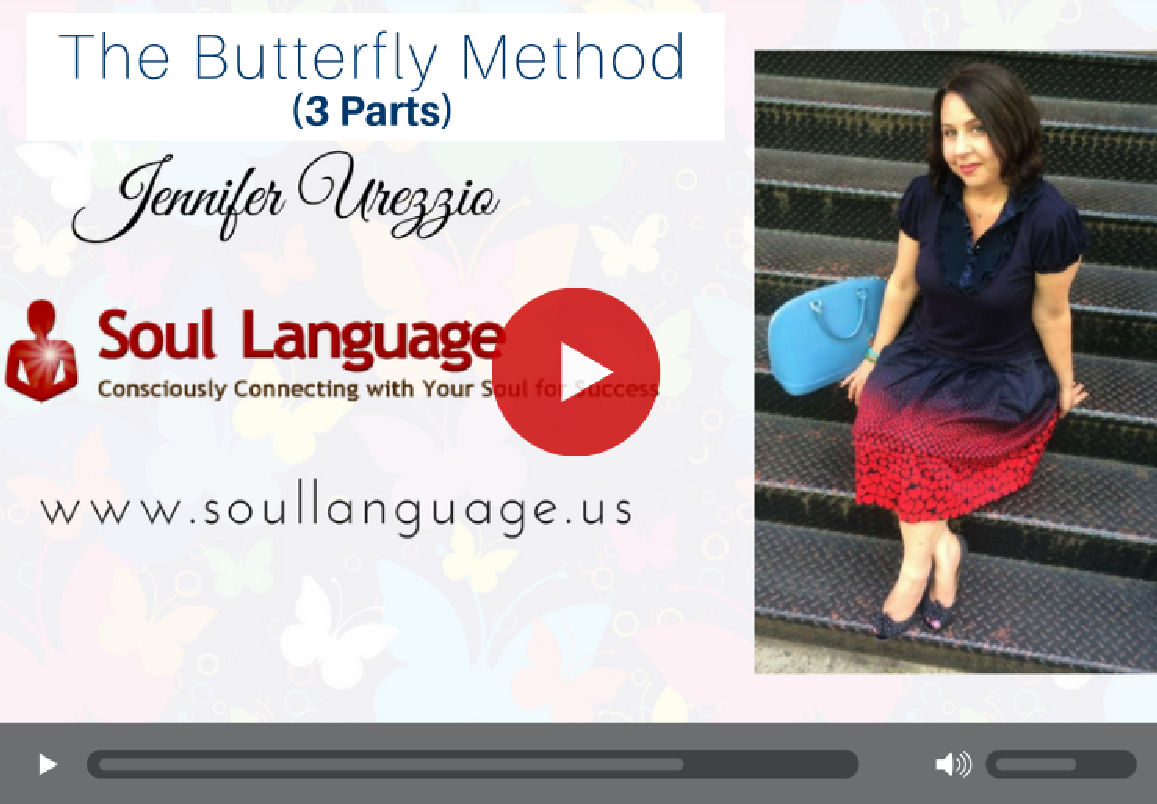 A 3-part online course:
Part One: Introduction to the Butterfly Method,
Part Two: A 13-minute video to help you understand and dip your toes in the method making sure the project you are birthing is in alignment with your mission in life. There is also a part helping you clear any trauma you might have from earlier creations.
(Here is what a client of mine said after going through these 13 minutes:
OMG, Jennifer, but I just have to write. First I went through the 13-minute video! Wow! What a 13-minute! Every minute is gold and when you talked about the trauma, just as you talked about it, I started to laugh and smile and it is still on my face refusing to go! Oh what a relief!!! lol This is an amazing product!!!!!)

Part Three: The Process consisting questions to ask yourself in order to understand what stage you are in in the creation process and make sure you go through all the stages connected to the Divine.
Click the button below and purchase this short but gem-packed 3-part online course that will help you create and give birth to your ideas. In alignment with the Divine, of course!