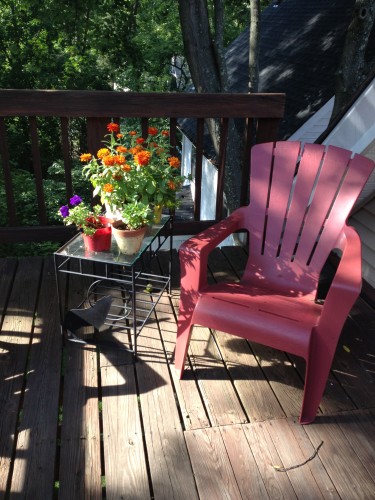 Why does your Soul require ongoing conversations?
Your Soul's "job" is to expand and create. We are always creating.
If we are creating from a place of lack, our creations will take on that form!
I believe we are all here to embody the Truth that we are whole and complete.
Ongoing conversations with the Divine allow us to see where we feel:
alone,
incomplete,
without hope,
alienated.
When we are communicating with the Divine and our Soul, it allows us to move back into a space of completeness.
In order to have a life of ease and grace, you need to bring consciousness to the table.
Consciousness starts from within! It begins at home – with YOU!
We need practical, tangible tools to help support and expand consciousness. We also need ongoing education and ongoing conversations that are content-rich and of value.
On-going Soulful education should be:
content-rich,
you-focused,
full of tangible tools.
Introducing "Conversations with the Divine." These calls are from my 2016 Soul Expedition Academy! The mission of the Soul Expedition Academy focused on supporting explorers and individuals who concentrate on our Soul's unfolding, with receiving ongoing support and ways to expand and tap into our Soul's infinite information and power.
These classes will help you create consciousness and remind you that you are whole and complete so you can create from that place of power!
You can purchase them as individual calls or as a bundle! Plus, you can always reach out to me with any questions you might have! 
Here are two questions to ask your Soul today:
What does your Soul wish to experience?

What tangible tools and resources do you need internally and externally to create that experience?
With love and grace,
Jennifer
Plus…
A special gift with any purchase:
"Creating a Sacred Practice that Works for You!"